February 5, 2016
Shaolin Pictures launches 1st crowd funding campaign at Indiegogo
This 40-day campaign is to raise $9,504 to catch and kill a zombie.
This short-film will be pulled from the screenplay: Kung Fu Cowboy: ZOMBIE KILLER by Richard Del Connor.
This will be an exciting and ruthless video of Kung Fu Cowboy killing his first zombie.

Check out the campaign at Indiegogo.
September 24, 2015
1st Place Winner!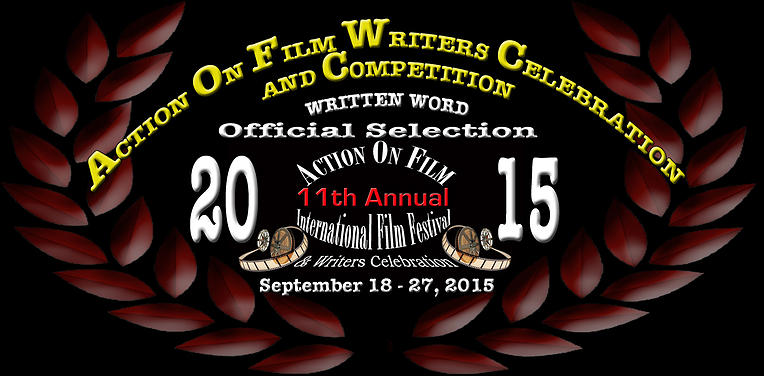 First place award:
2015 Action on Film International Film Festival
Monrovia, California
Kung Fu Cowboy Rock & Roll Movie 1 =
"Best Action Sequence in Feature Film Screenplay"
WRITERS: Scott Karahadian and Richard Del Connor
August 2015
Coyote has written the prequel to Kung Fu Cowboy Rock & Roll Movie 1, "KUNG FU COWBOY NAZI ZOMBIES."
With a step backward in time and a chance to shoot a movie with a much lower budget... Coyote decided to write this screenplay about Coyote's true-life adventures in Las Vegas... killing zombies.
This doesn't mean we wouldn't start shooting the Kung Fu Cowboy Rock & Roll Movie 1 right now -- if we could. Perhaps the profits from our zombie movie will enable Shaolin Pictures to finance the other Kung Fu Cowboy movies.
June 2015
The budget has risen to $15MM without any star names attached. Scott has always been adamant that the movie should be cast with "new faces."
Since the Kung Fu Cowboy movie series is based on the real life of the real Kung Fu Cowboy, Richard Del Connor, there will always be a bit of a "reality show" within the movies.
About Kung Fu Cowboy Rock & Roll Movie 1


American Zen


Cast & Crew


Movie News


Shaolin Pictures


Soundtrack album


Trailers

Tai Chi Youth Push Hands Tournaments
for more information: TaiChiYouth.org